Specifications
CONVEYORS
3.25" and 4.5" tab conveyor for dry environments

Custom made matte top chain conveyor for larger product applications

Custom made Gravity and Driven Roller Conveyors for bulk product applications

Custom conveyors made from stainless steel for wet environments
GET IN TOUCH
A simplified solution to plastic bottle handling!
Mexan Automation has a variety of conveyors like Tab Conveyor construction with our Aluminum extruded profile for Dry environments and custom-made Stainless-Steel Conveyor constructions for Wet environments.
Our Conveyors are offered with Side-Flexing or Straight Chain applications and are easily integrated into production lines with an optional Variable Speed Control.
---
Tab Conveyor
3.25" Tab Chain
4.5" Tab Chain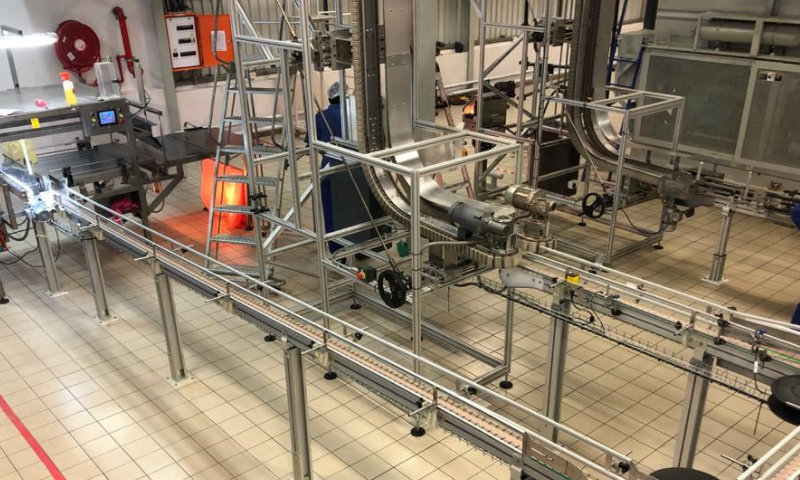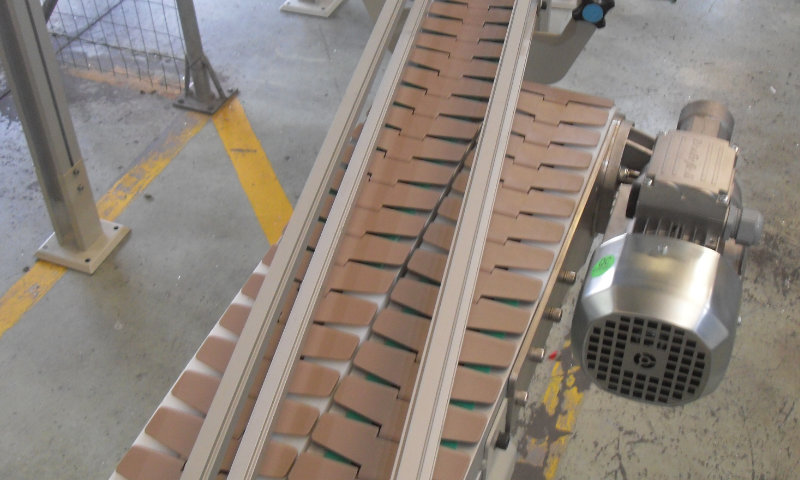 ---
Other Conveyors
Matte Top Conveyors
Roller Conveyors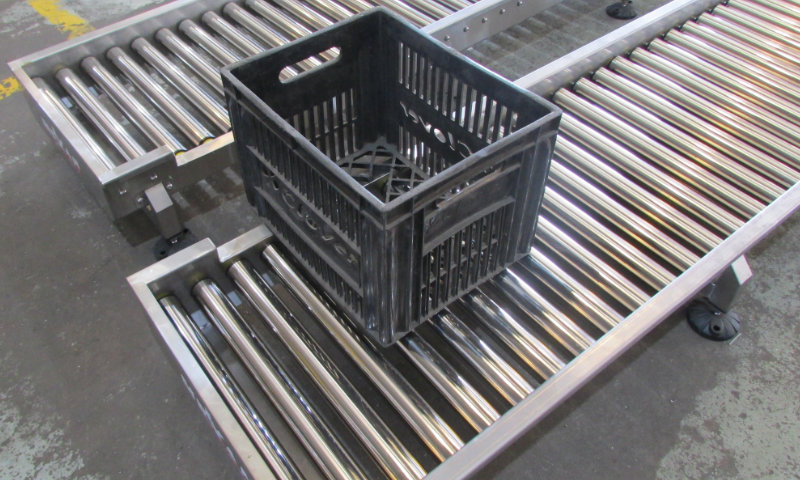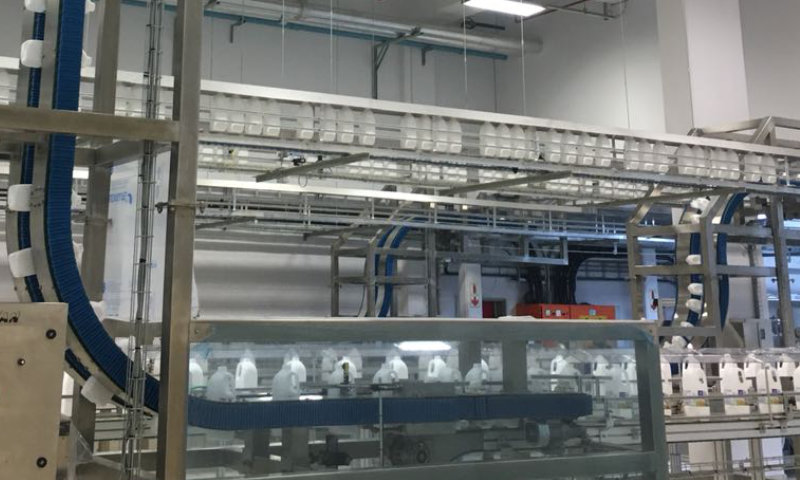 Conveyors
---
Bottle Diverter
Lane Splitter
Line Control